Leading Food Service Company
Our history at gourmet House ltd goes back as 2010 , with amazing clienteles to today. We are still in this ever-competitive food& coffee business and have upgraded our services for the best of our clients who have supported us all these years
Our business has grown despite having many competitors in the market. We are proud to say that we have created a strong bond with our clients. In the course of over 10 years, we've become an established caterer. In the coming decades, we'll continue to transform our industry by staying true to our core values
Most people know us through our brands. Offering products and services for all stages of life, every moment of the day.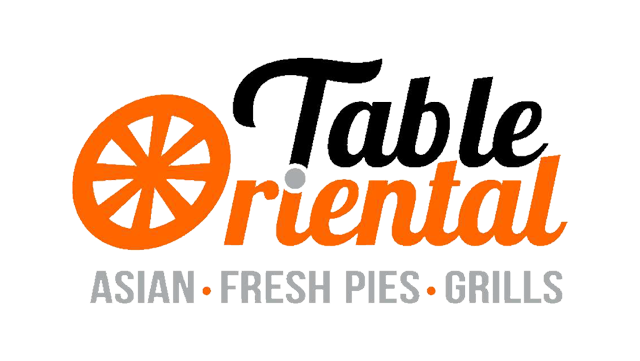 You'll feel at home while enjoying a great family style meal in our casual and relaxed dining place.
Our team bring a wealth of knowledge and experience from the hospitality industry worldwide.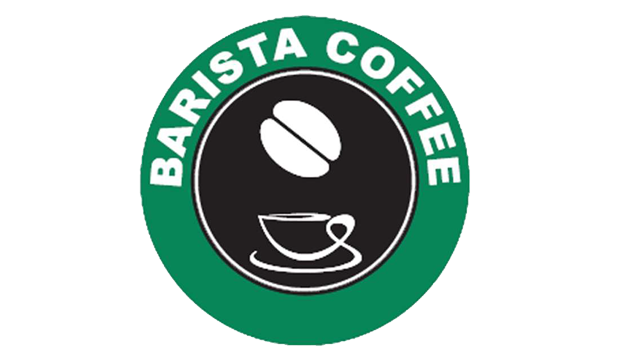 Barista coffee shop opened in August 2010 with the idea to provide a stylish café that focuses quite simply on excellent coffee, ice drinks, authentic sweets, shisha, great food and hospitable service.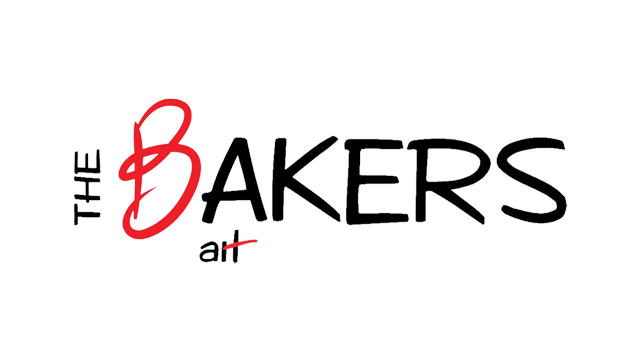 Our range of products has diversified and expanded to meet the needs of the growing customer base. Our modern Bakery now produces 80 different types of items.
Visit Us At
Our New Place
We are baking fresh produce with new technology advancements to help make the process quicker
Visit us at The baker art in Ankawa
All Season Foods offers quality commitment, leadership capability, quality culture and goals in becoming the best
We are restless in our aim to improve things for the better. We work closely with our suppliers to develop high quality and innovative products that are to our customers' needs and requirements. We operate rigorous quality management systems on a precautionary principle, supported by a range of on site audits and product testing. All Season Foods adheres to a robust catering quality assurance plan to ensure that all hygiene, halal, security and catering operational practices satisfy given requirements.
How do we maintain quality?
Regular checks, audits and assessments for continuous improvement
Analysing all feedback and communication received through all relevant departments
Change – Ensuring end user recommendations are taken into consideration
Trending – For operational impact with management from related areas of the business
Cups of coffee served daily

The Best Coffee in the City
Good coffee, delicious deserts & comfortable seats! … Barista coffee is located at a very convenient place in Ankawa.
A very nice, comfortable and clean place. Has both indoor and outdoor seating arrangements.